Are you just getting started with AWS? Do you need to build your first Amazon EC2 instance? If you've never built any infrastructure in AWS, the AWS Management Console can be a little intimidating. There are so many options and products available that you may just not know where to start.
In this course, you will learn all about the various configuration options available to you when building an Amazon EC2 instance in AWS. Once you have finished the course, you will know everything you need to know to make an informed decision when building your Amazon EC2 instance. You'll be your organization's Amazon EC2 guru!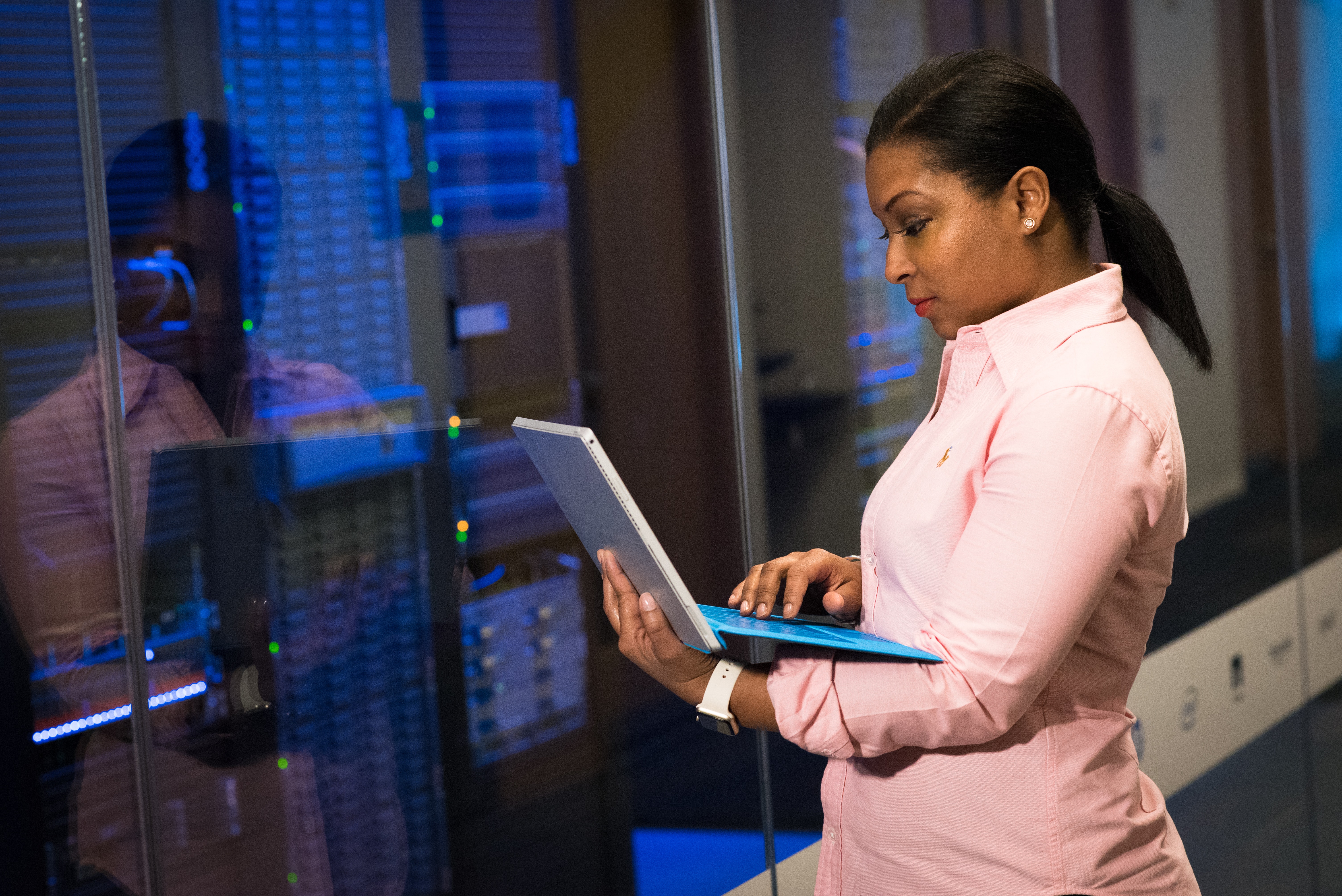 Configure an Amazon EC2 instance
Configure an Amazon EC2 instance to meet the demands of your organization.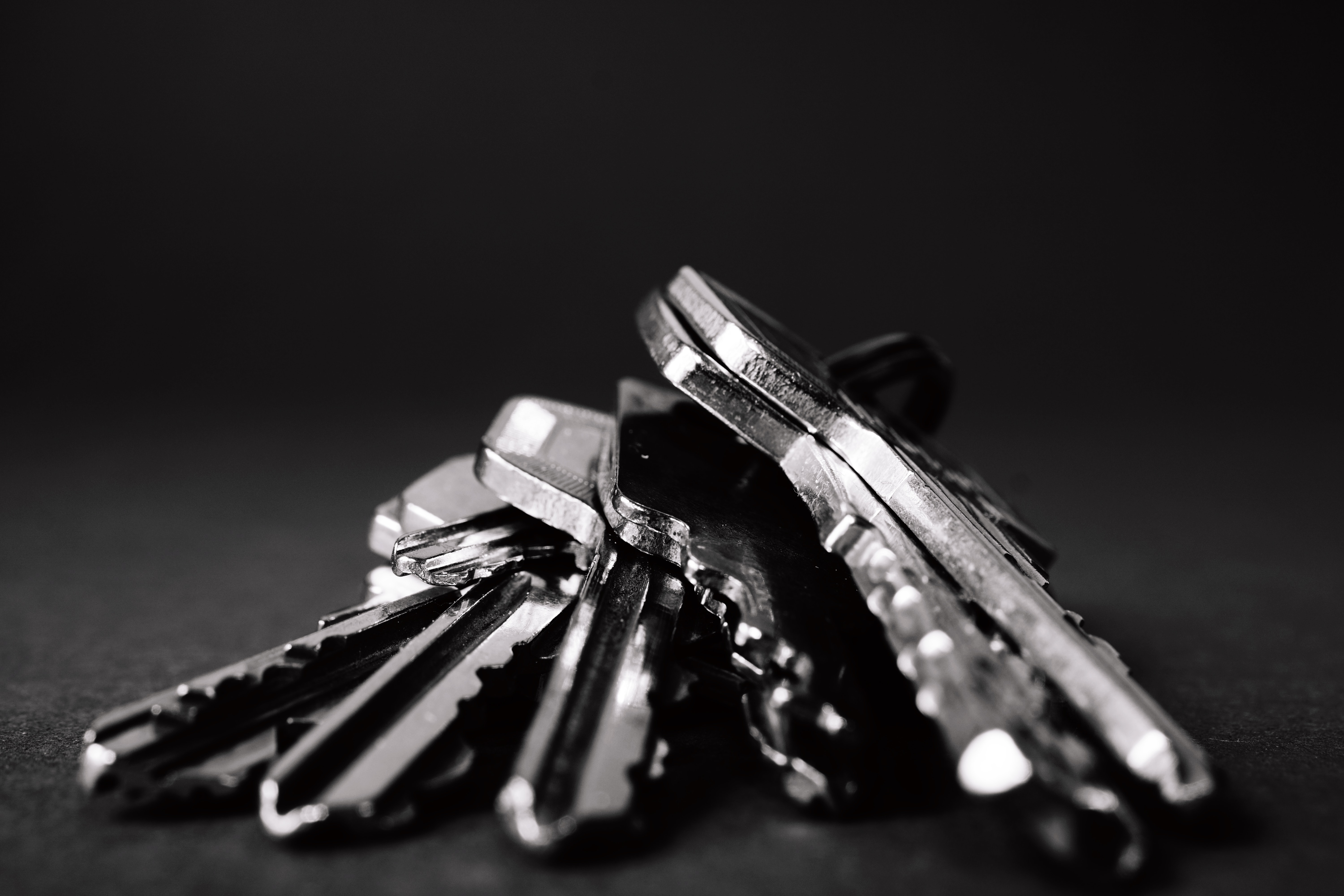 Secure your Amazon EC2 instance
Protect your organization's assets and data in the cloud with the security tools available to you in the AWS Management Console.